Make Your Business Stand Out!
Video Business Cards

Promote Products & Services

Infomercials & More!

Starting at $350

"Share-Ability" Factor

Add video content to your social pages. Grow your audience with interactive content, weekly specials, tips, and more!
5 Videos for $600
10 Videos for $1000

Specializing in Weddings
Festivals/Events/Concerts

Celebration/Emcee
Ask for Pricing

Customized Videos for Your Business, Organization or Project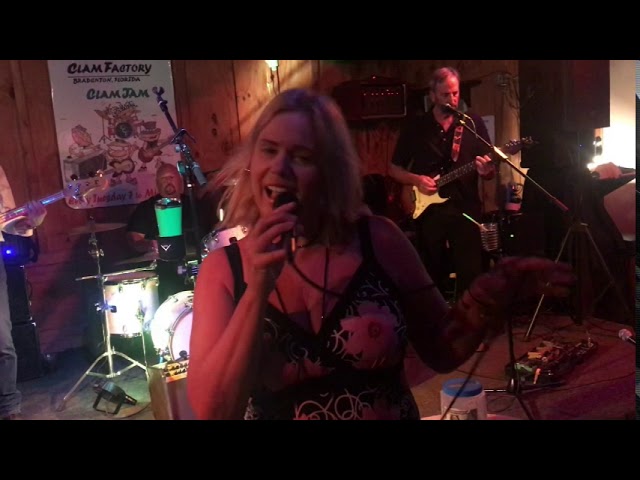 The perfect video for your song! We get you heard
and make you known!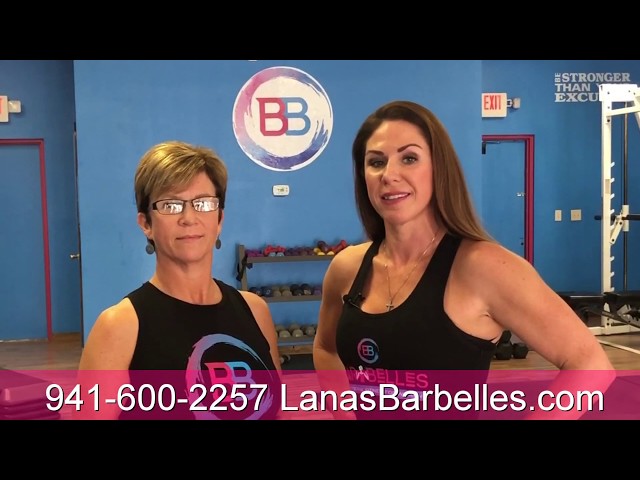 Build your audience. Promote your services. Offer specials.

Be the Buzz!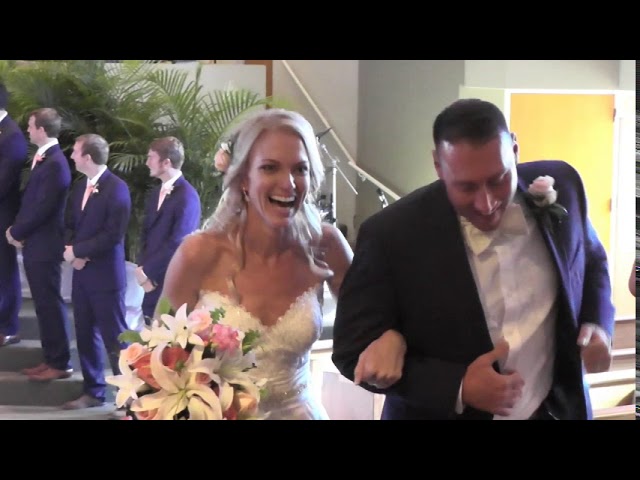 Moments like these in life are priceless. Capture it
for a lifetime. Share with friends & family.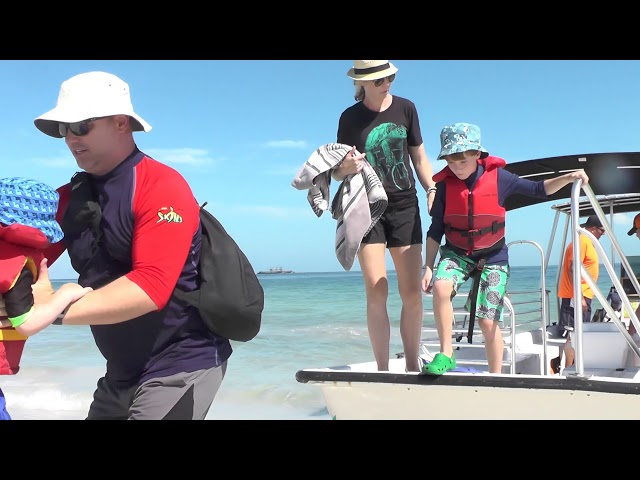 Maximize Your Message! Q & A, Special Offers, Product Release
Awareness Raising, Event Promotion, Testimonials & More!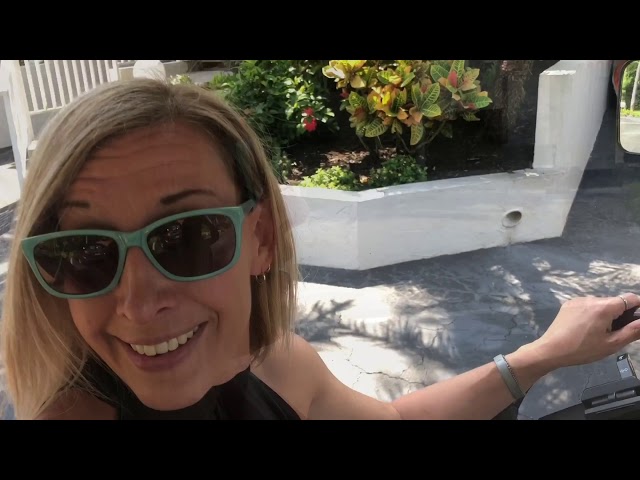 Maximize Your Message! Let us capture it for you in a

unique way that gets you noticed! Perfect for your website.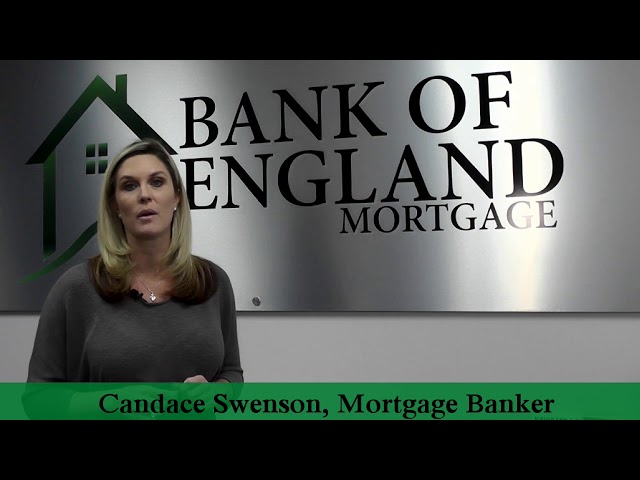 Quick Tips and Special Offer Videos

Create a series of videos to use in rotation
on your social pages and website.

Highlighting the "Best in Class." Stand out among competitors!
Show your authenticity.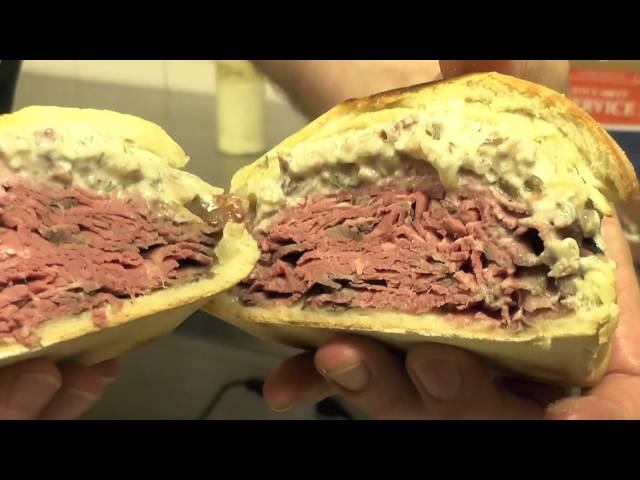 Show off your best products and services. Make their mouths water. Videos so good, you can taste it!

/